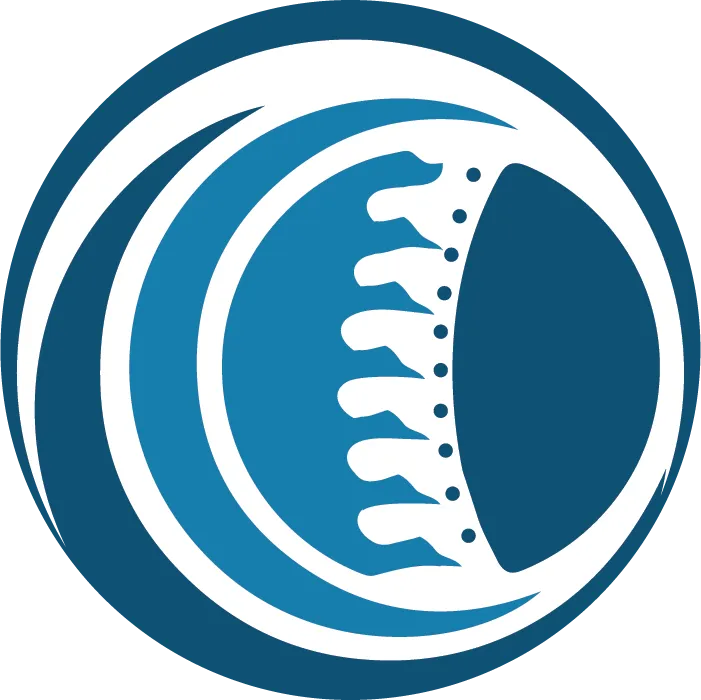 | | |
| --- | --- |
| Effective Well-Being Treatments | For A Better Quality Of Life |
Welcome to our practice! At Pequannock Chiropractic Group our goal is to provide you with the safest and most effective chiropractic and acupuncture treatment for the relief and management of many painful conditions.
We understand that each patient is unique and may respond differently to chiropractic treatments. That's why we tailor a specific plan of action that is designed to meet your specific needs, goals, and unique condition. After your initial examination, we'll discuss our recommendations for your well-being. We make sure you are fully aware of every step we take and why we take it. Each customized treatment plan is tailored to get you to where you want to be, whether that means less pain, better performance or just better overall health.
We hope that you'll find our website helpful in learning more about our practice, chiropractic care and how we can help improve your quality of life.
Flexible appointments are available. All major insurances are accepted.
Call (973) 628-0288 to schedule your appointment today!